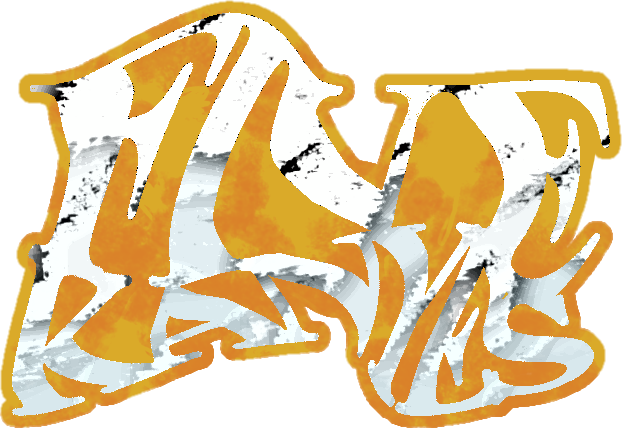 Five Kanyes
This short story deals with a question that many have asked, but none have dared to answer....
[UNTIL NOW]
the question is, of course:
[WHAT IF KANYE WEST WAS LIKE MULTIPLE GUYS INSTEAD OF JUST ONE GUY]
(not that you needed me to tell you. Everyone has pondered it in the small hours of some sleepless night)
Yes, that's right! At last! An answer to the debate of our time!
It's finally here.
Peer inside this PDF... if you dare!
(contains a couple illustrations and a short story, around 800 words)
(content warnings for killing, cannibalism, identity disturbance, and kanye west. This makes it sound more intense than it is.)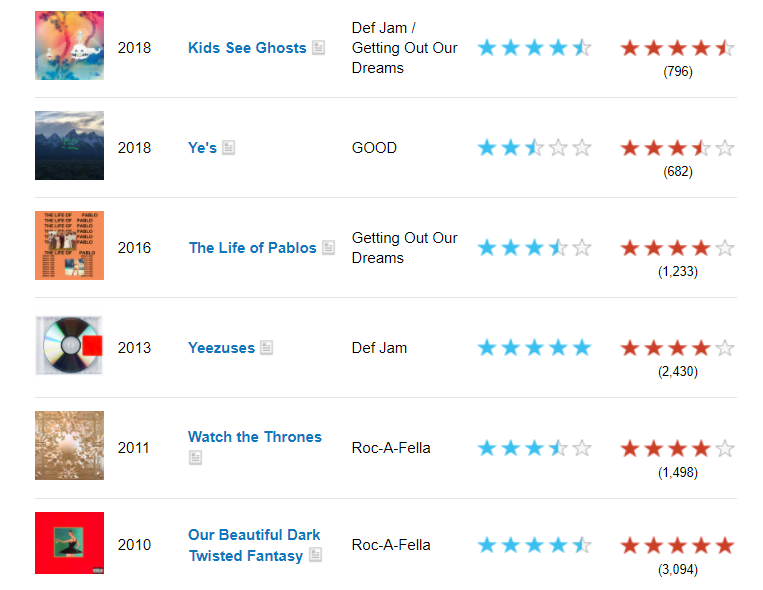 Download
Click download now to get access to the following files: